Other Services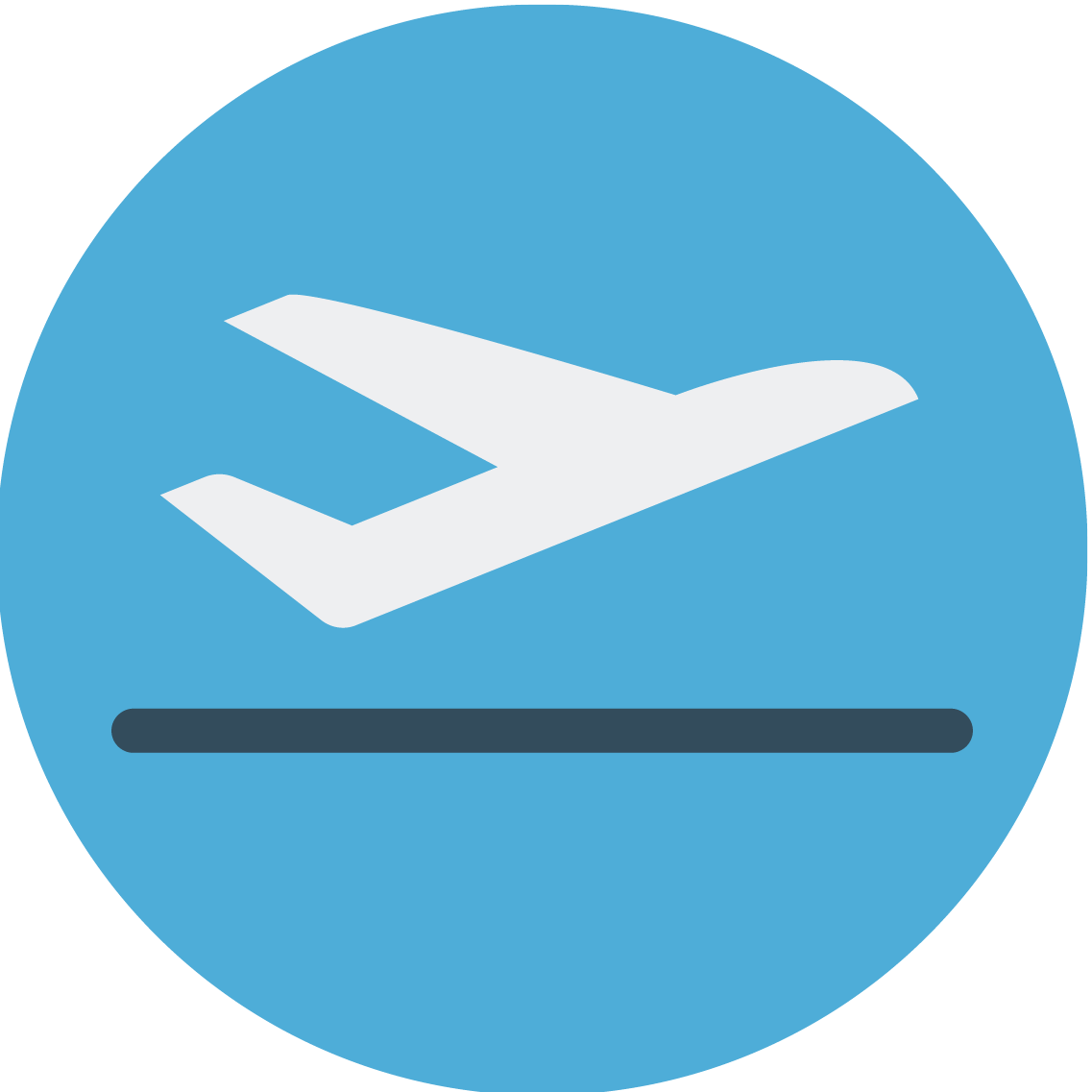 Airport Transfer
Make your connection in comfort with our minibuses and coaches.
Find out More!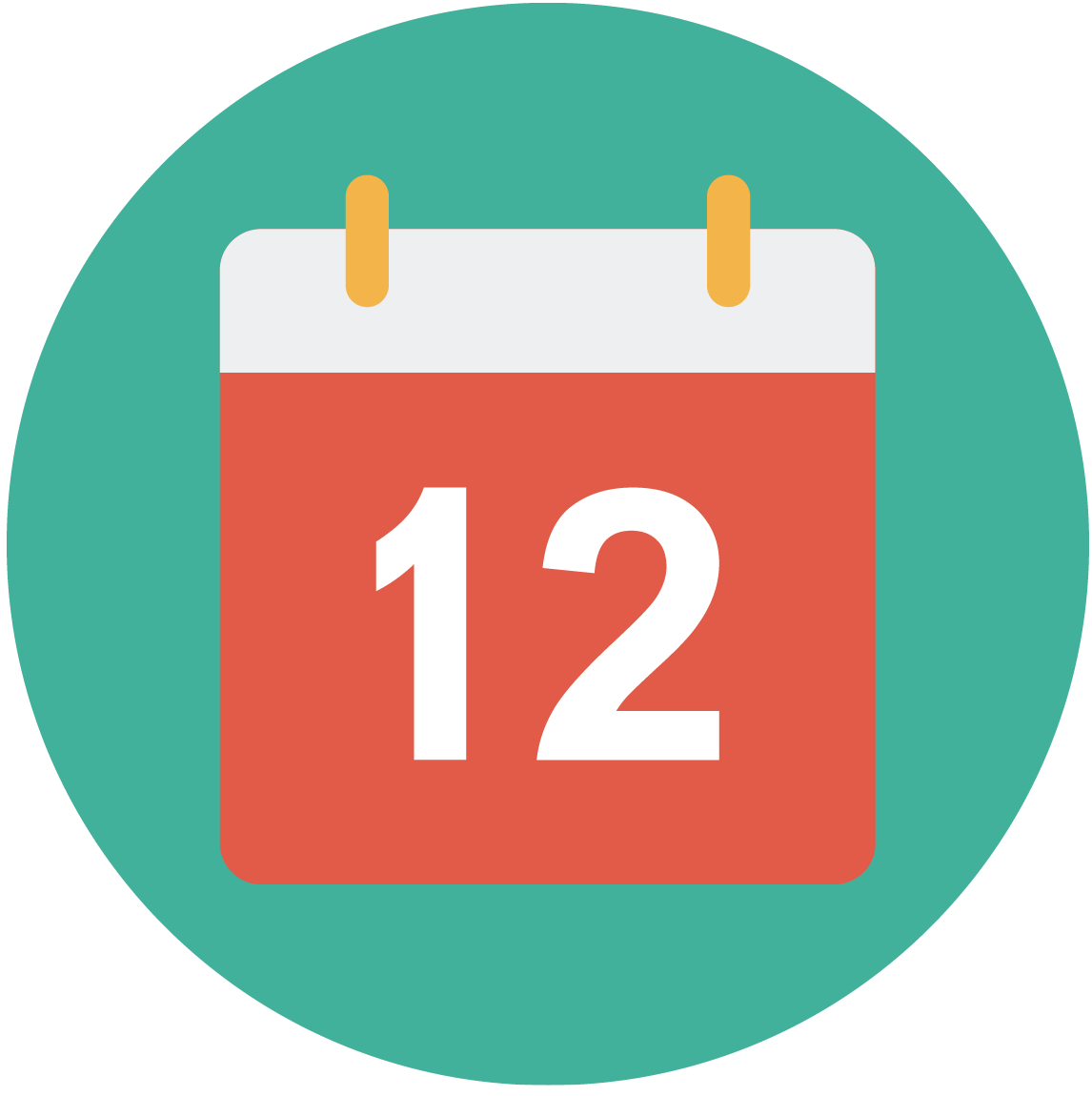 Day Trip
Let our driver take you around the sights in London, Cambridge, Oxford, or wherever desire.
Find Out More!

Wedding Hire
Get all of your many guests to your wedding on time with our reliable services
Find out More!

School Trip
Whether you need a trip to the zoo, Museum or a theme park, our drivers are on hand to get you there
Find Out More!